Putney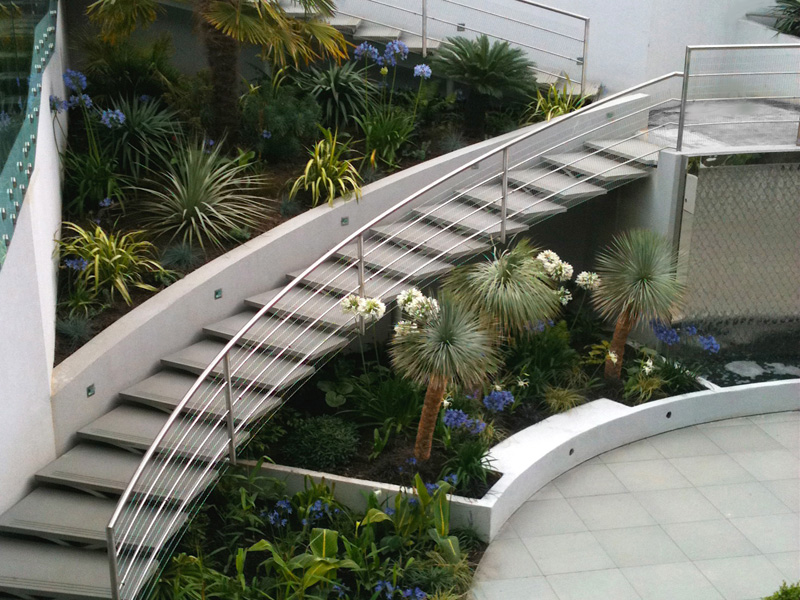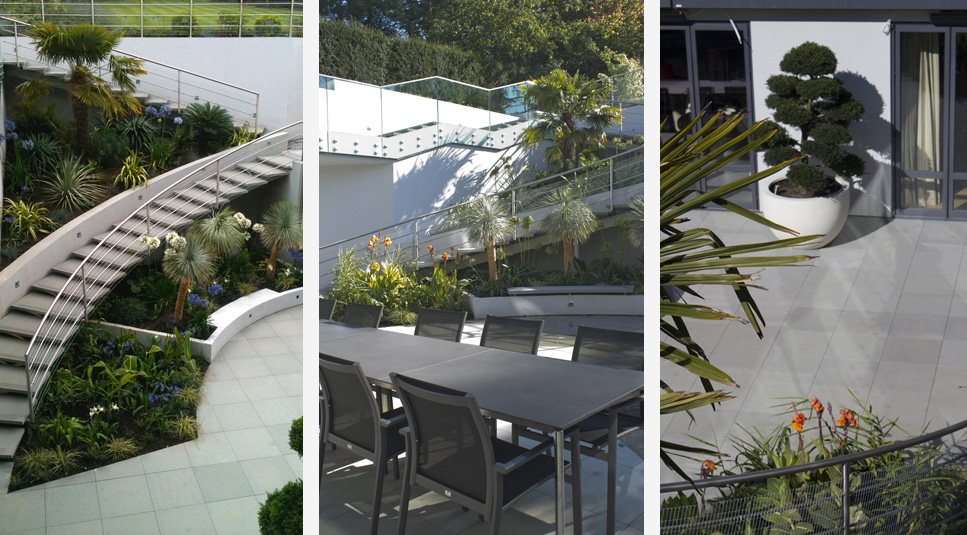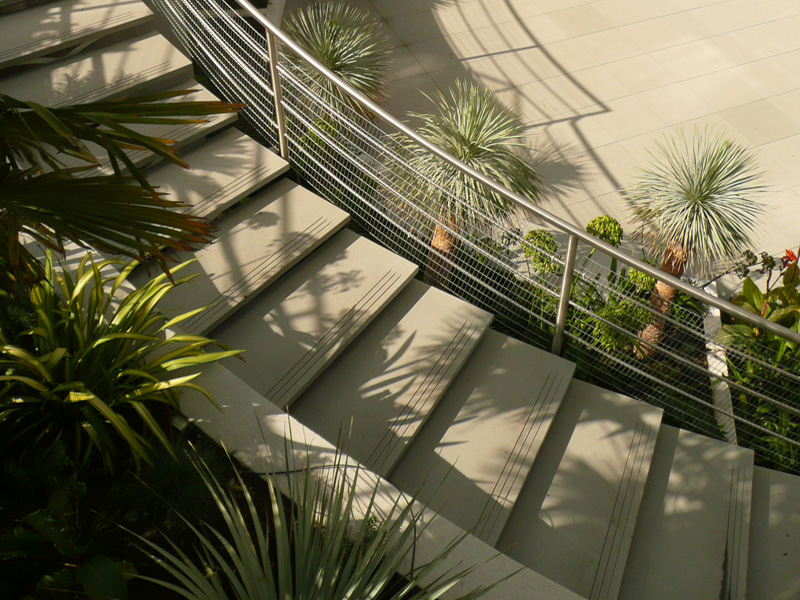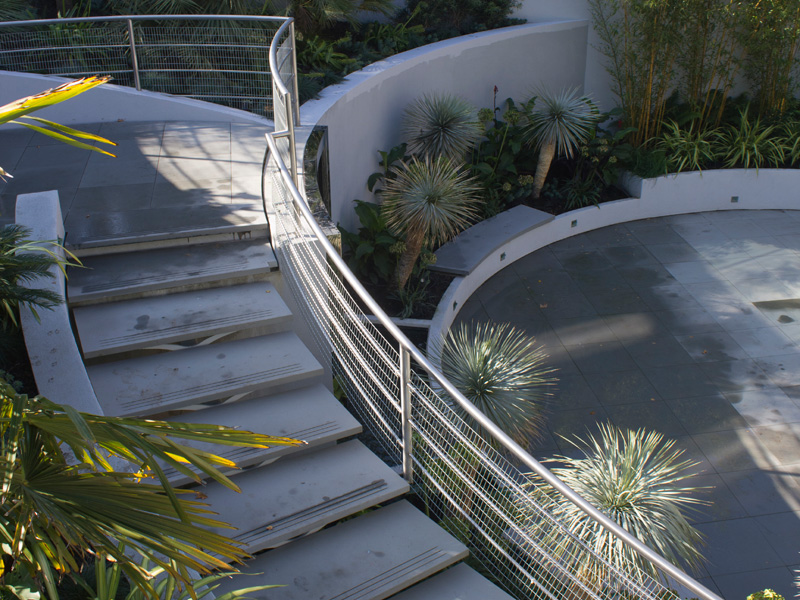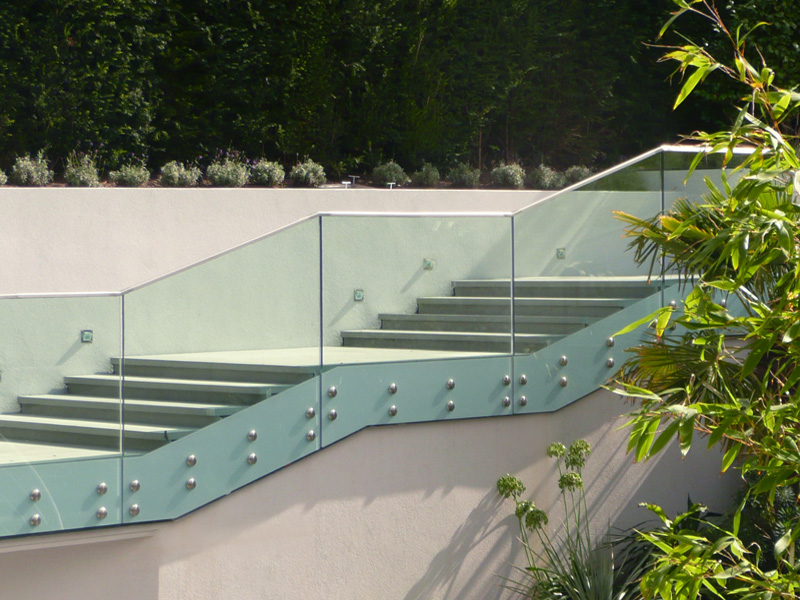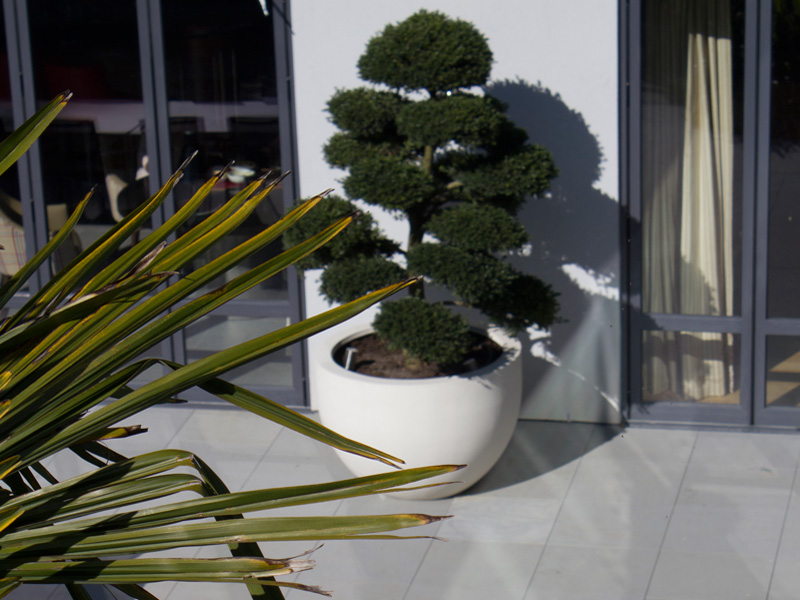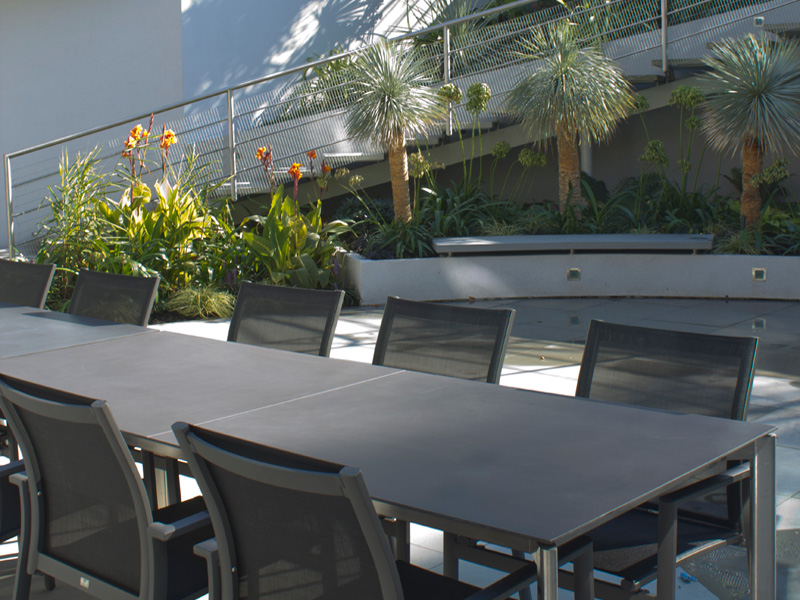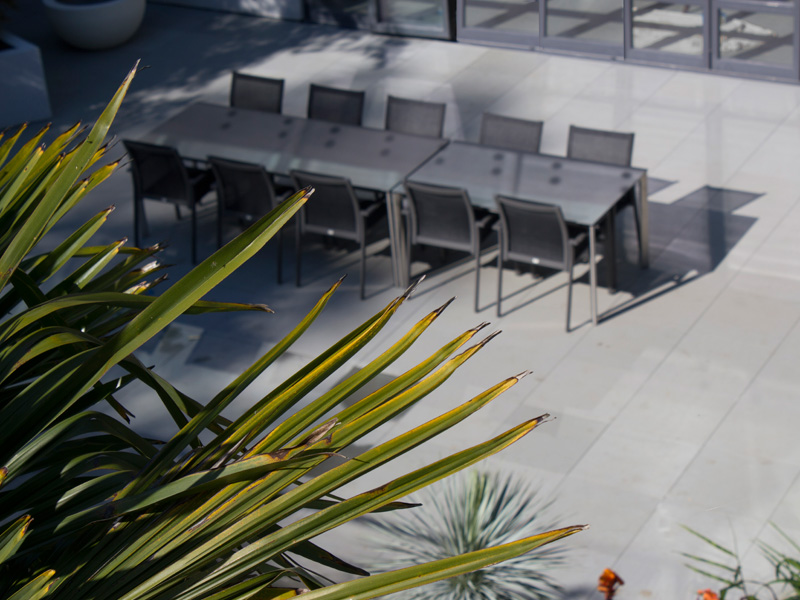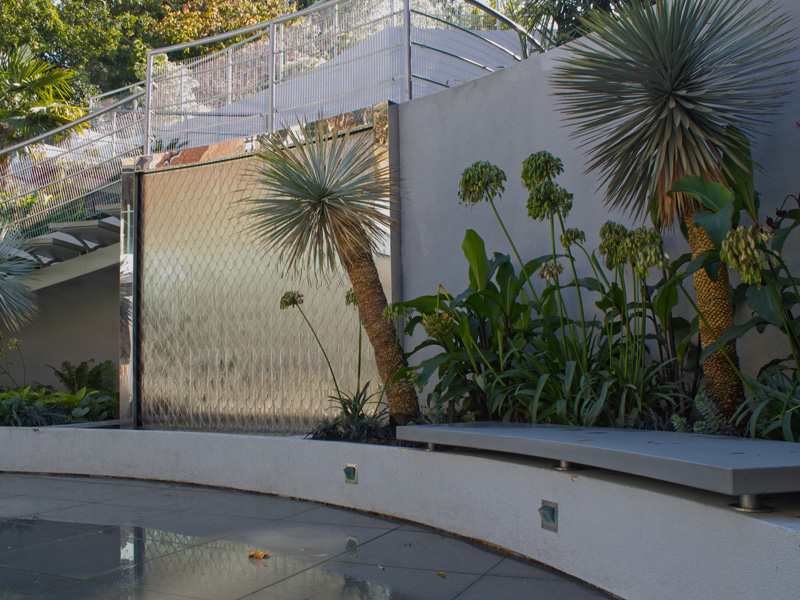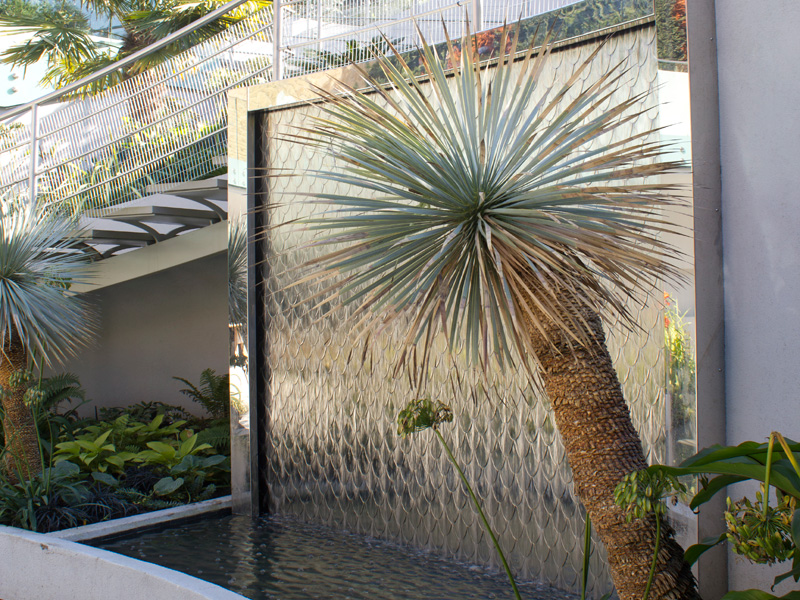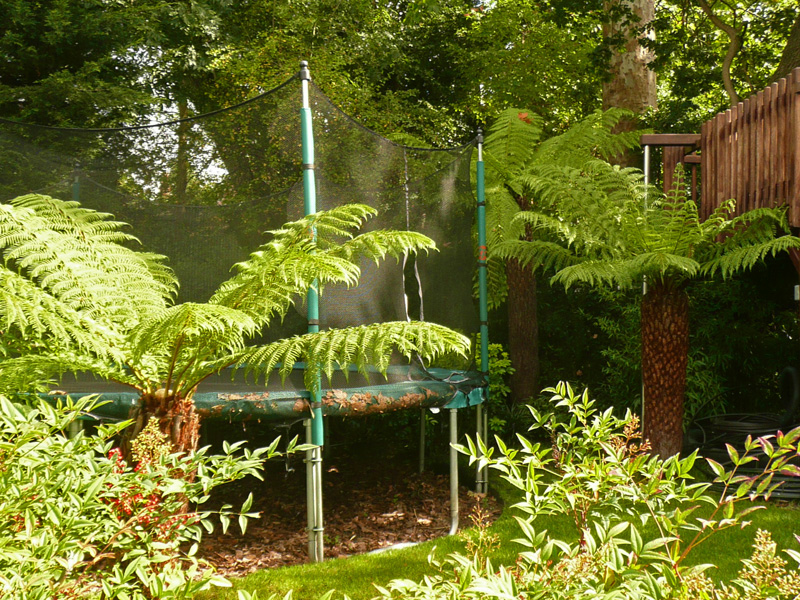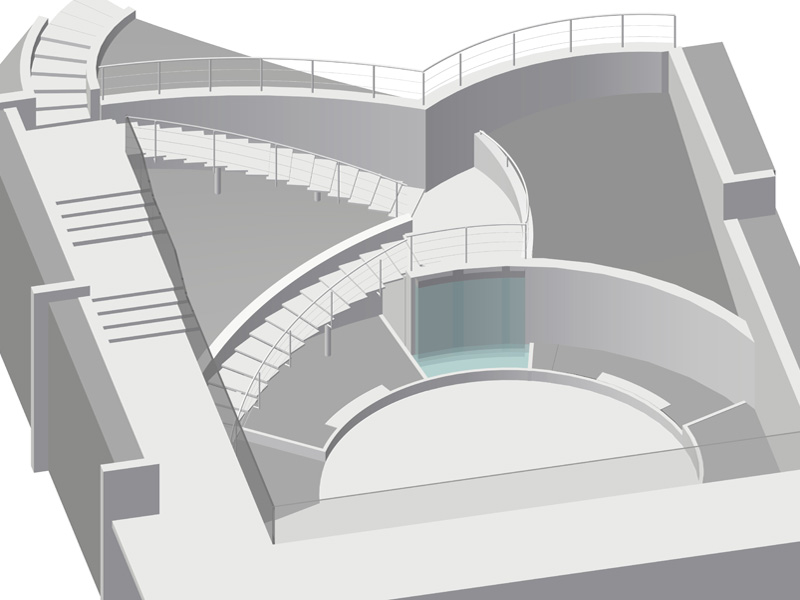 LOCATION: Putney, London
This project was an immense undertaking for all designers and contractors involved. The clients chose to demolish their previous house on the site and build a new three story home which was to in include a sunken basement level.
Philip Nash design were in involved right from the beginning of the project where a design solution was needed to create a garden on basement as well as on ground level. The courtyard garden was to be accessed via fold back doors off the house and the clients requested to be able to reach the top garden from the courtyard via a comfortable relaxed staircase.
The engineering feat that is the sunken courtyard required structural piling to hold back the ground and creative solution to minimise the effect of the huge retaining walls which were created due to the depth the house was in the ground. Philip Nash designed the elegant "floating" steel staircase set over 2 flights, which leads you onto the bridge and then onto the garden beyond. Giant yellow stemmed bamboo, create a green wall to one side, while multi-level planters blend the basement level up to the rest of the garden.
The contemporary courtyard has rendered walls, clean sweeping curves and lush architectural planting. The focal point in the courtyard is a bespoke David Harber petal steel waterwall.